Good plans
" Perle Bleue de Coté Sud "
Is a restaurant located on the beach of the neighborhood "Trois Rivières" common Sainte-Luce.

A warm welcome will be reserved by the great Chef Hector Mormin.

Contact it at 05 96 62 59 63 or 0696 267612 Especially that you come from Excel Location ...

And if you want to have your drink for free go to our agency.

They will receive you in a pleasant setting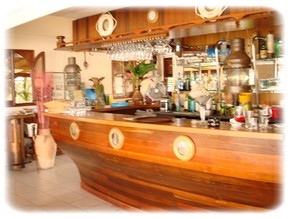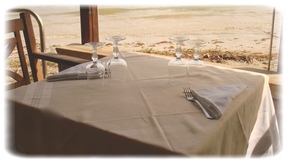 With a view of the sea and feet in the water
Phone Number : 05 96 62 59 63
Route de la plage, Lotissement Trois Rivières 97228 SAINTE-LUCE Martinique
cotesud228@yahoo.fr